CONTACT LENSES in Boise, Idaho
---
We offer a variety of contact lenses, including single vision, astigmatism, multifocal, rigid gas permeable, and colored lenses.
Contact Lens Specialists
Contact lens comfort and clarity begins with a skilled fitting. Our eye doctor has extensive experience fitting both soft and rigid gas permeable (RGP) lenses, including specialty custom contact lenses.
Our Boise optometrist Dr. Jeffrey C. Johnson is committed to helping you enjoy the best vision possible with your contact lenses. Whether you enjoy contact lenses for sports activities, special occasions or everyday wear, our doctor has contact lenses for you!
Our Recommended Products: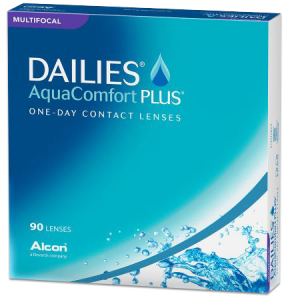 DAILIES® AquaComfort Plus Multifocal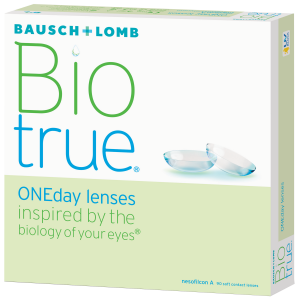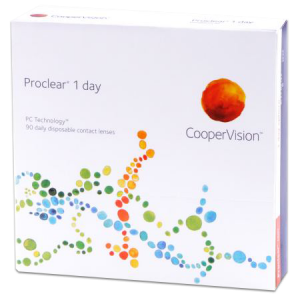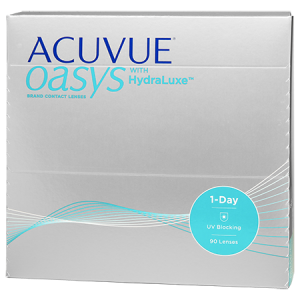 ACUVUE OASYS® 1-Day with HydraLuxe
We Offer Name Brand Contacts